Park Molenheide: a unique location in the Euroregion
Park Molenheide benefits from its unique location in the Euroregion. Located in Belgian Limburg, a 30-minute drive from Eindhoven and 15 minutes from Hasselt, the park is an ideal base for a second home. Major cities such as Antwerp, Maastricht, Liège and Brussels can also be reached within an hour's drive. In addition, all our accommodations are freestanding and situated in green surroundings.
Thanks to the smooth connection via the E313 and E314 motorways, we welcome guests from all corners of Belgium, the Netherlands, Germany, the United Kingdom, ...
Map and Location Plan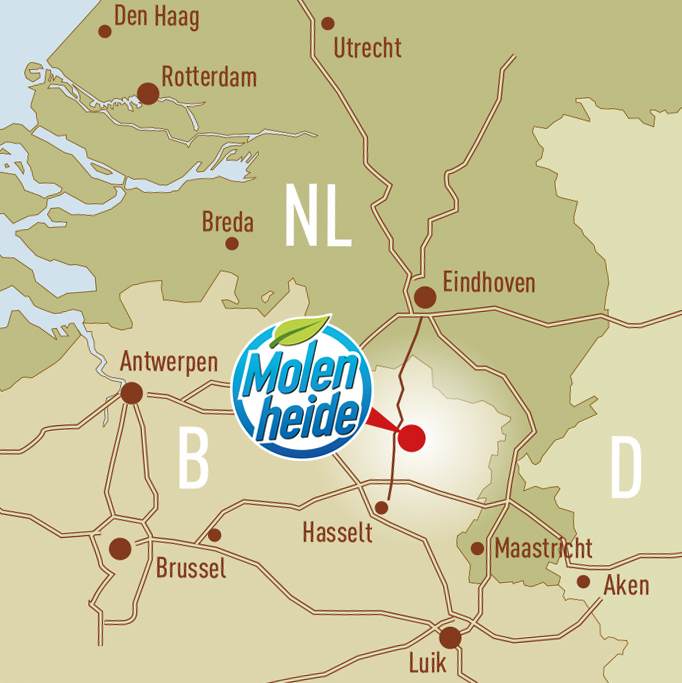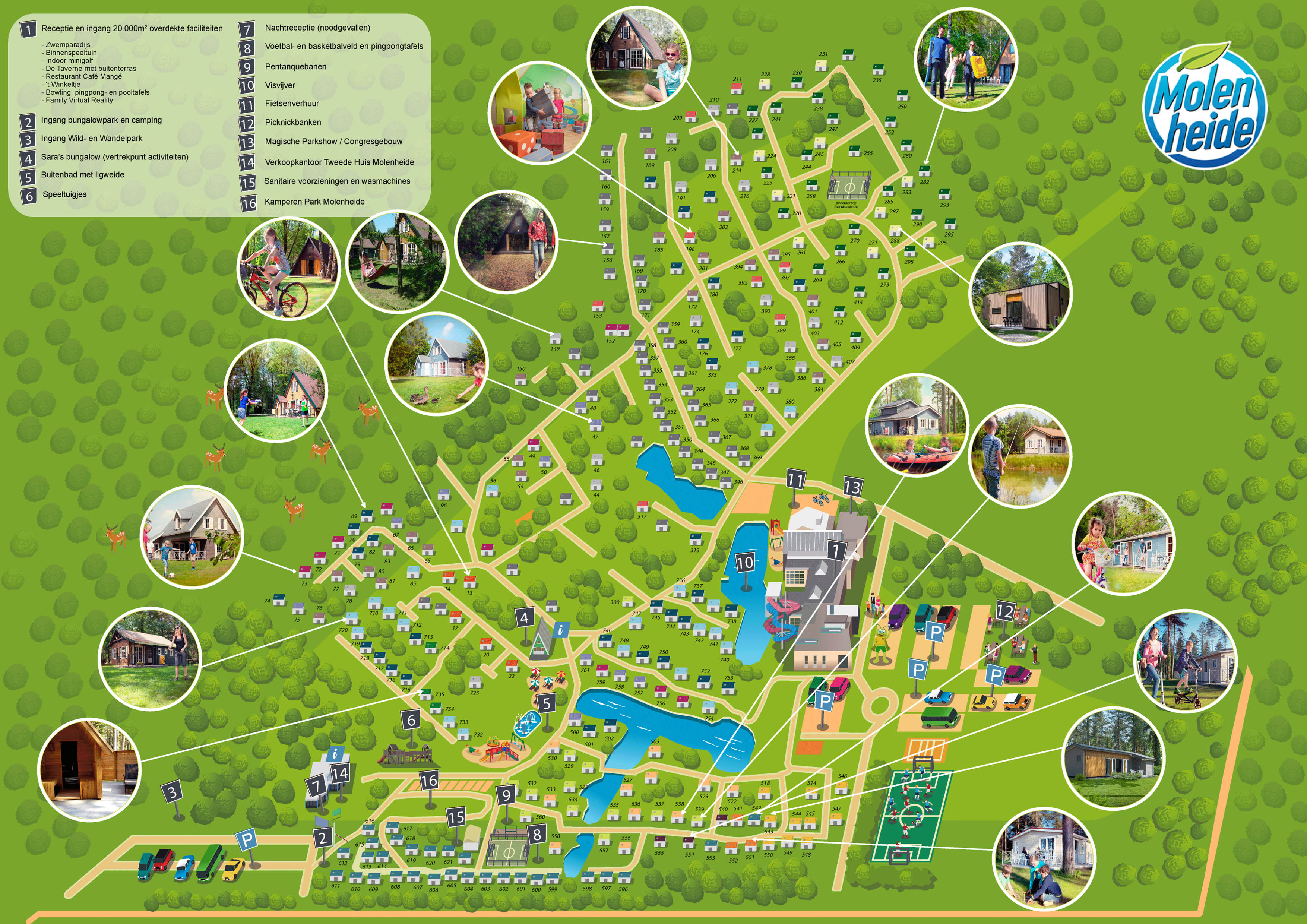 Your second home on Park Molenheide
Facilities
Viewing & contact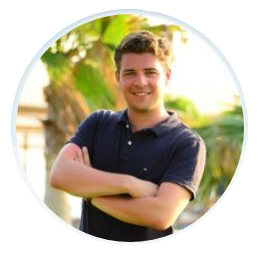 Your contact: Birger Meuwis
More information and appointments: 0473/99 32 83 of tweedehuis@molenheide.be
Booking your holiday at Molenheide is simple!