Second home on Park Molenheide?
Have you been dreaming of a second home on Park Molenheide for some time? Becoming the owner of one of the newly built bungalows on 'The best holiday park in Belgium' close to home is now possible!
You can choose between two different types of brand new accommodations: type Epsilon for max. 5 persons (55m³) and type Octo for max. 8 persons (100 m²). These brand new, single-storey accommodations are super accessible for grandma and grandpa as well as families with young children. These new types are sold from € 142.399 excluding VAT, furniture package and entire inventory.
More information, photos and specifications about our newly built bungalows can be found here:
Enjoy from the first moment
When you come to your second home on Park Molenheide, you no longer need to mow the grass or rake leaves. The park manager takes care of all these annoying tasks. Upon arrival you are therefore free of all worries. So enjoy!
Discover the model homes
Discover with your own eyes the luxury, comfort and green location of our two new building types. Visit our model homes on Park Molenheide and become the owner of a luxurious second home.
Make an appointment by phone or email and we will be happy to help you!
Your second home on Park Molenheide
Facilities
Viewing & contact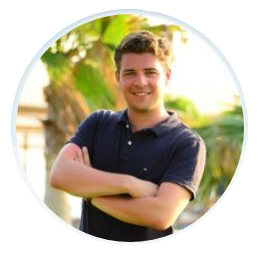 Your contact: Birger Meuwis
More information and appointments: 0473/99 32 83 of tweedehuis@molenheide.be
Booking your holiday at Molenheide is simple!